Paris Fashion Week 2020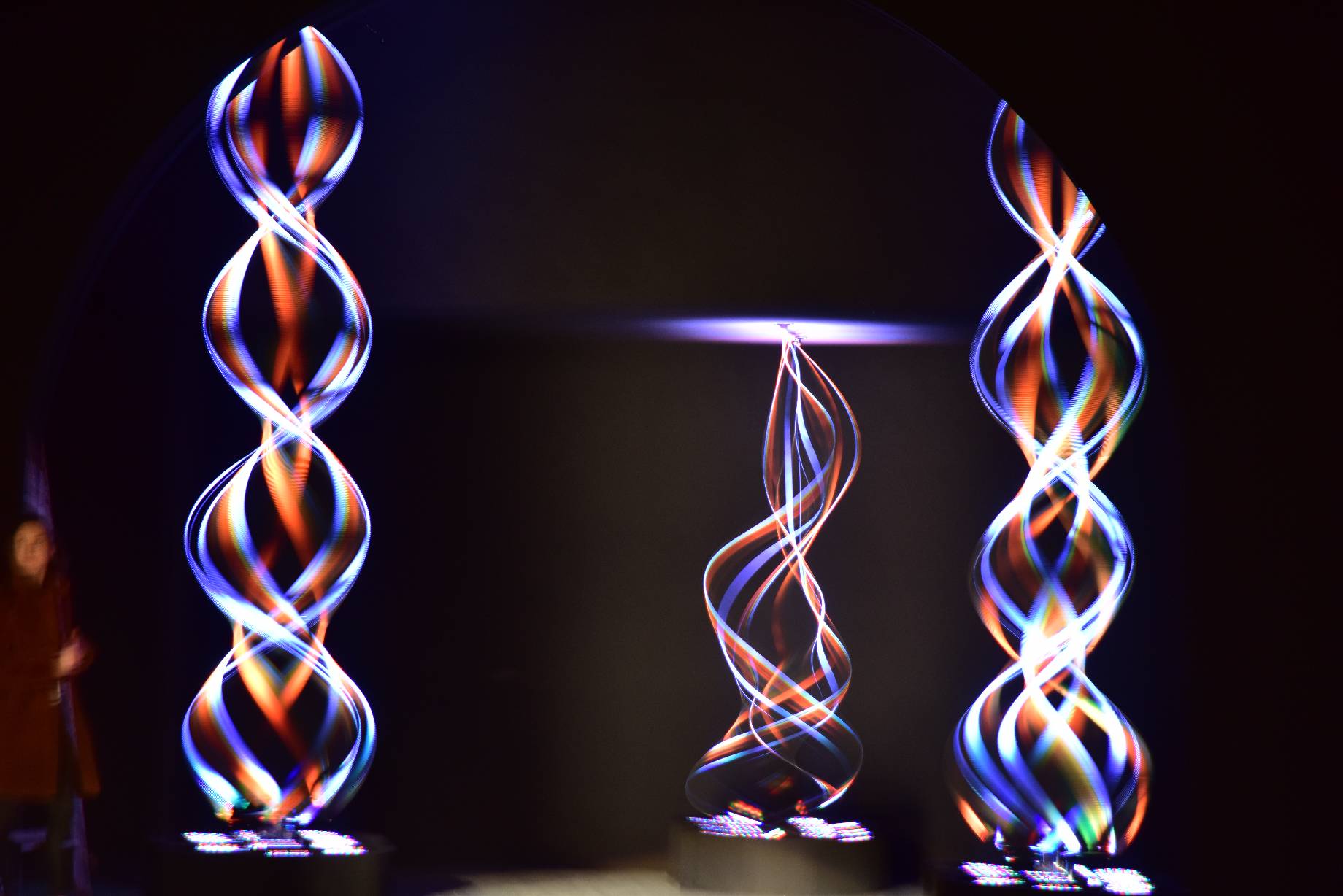 Haute couture designer Iris van Herpen chose Paul Friedlander's spinning light sculptures to accompany her new collection presented on the 20th January.
The venue, Cirque D'Hiver on the night before the show. It's cold, the models are wearing their coats as they take a first look at the space.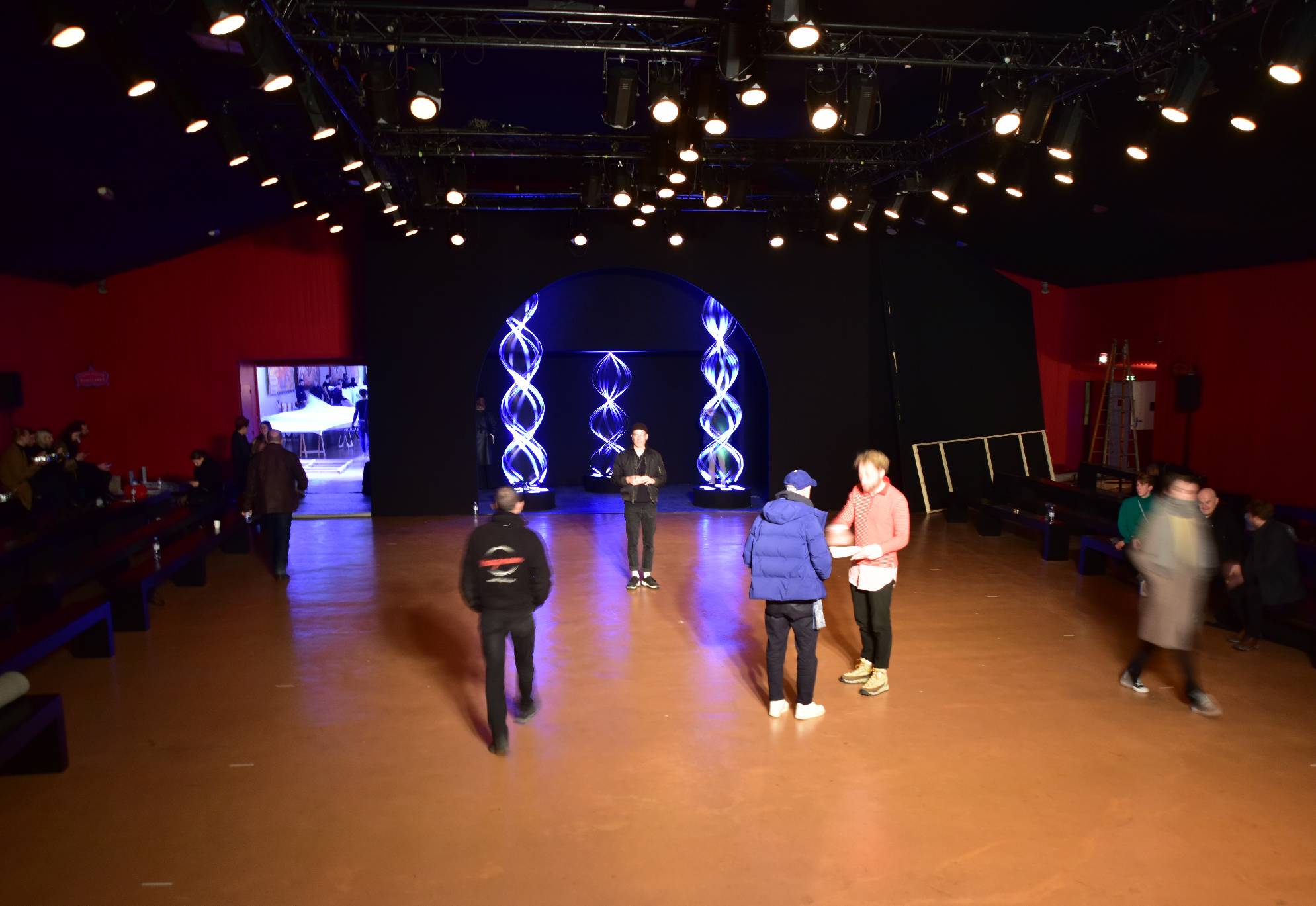 The show is still not quite ready last minute plans and meetings are ongoing.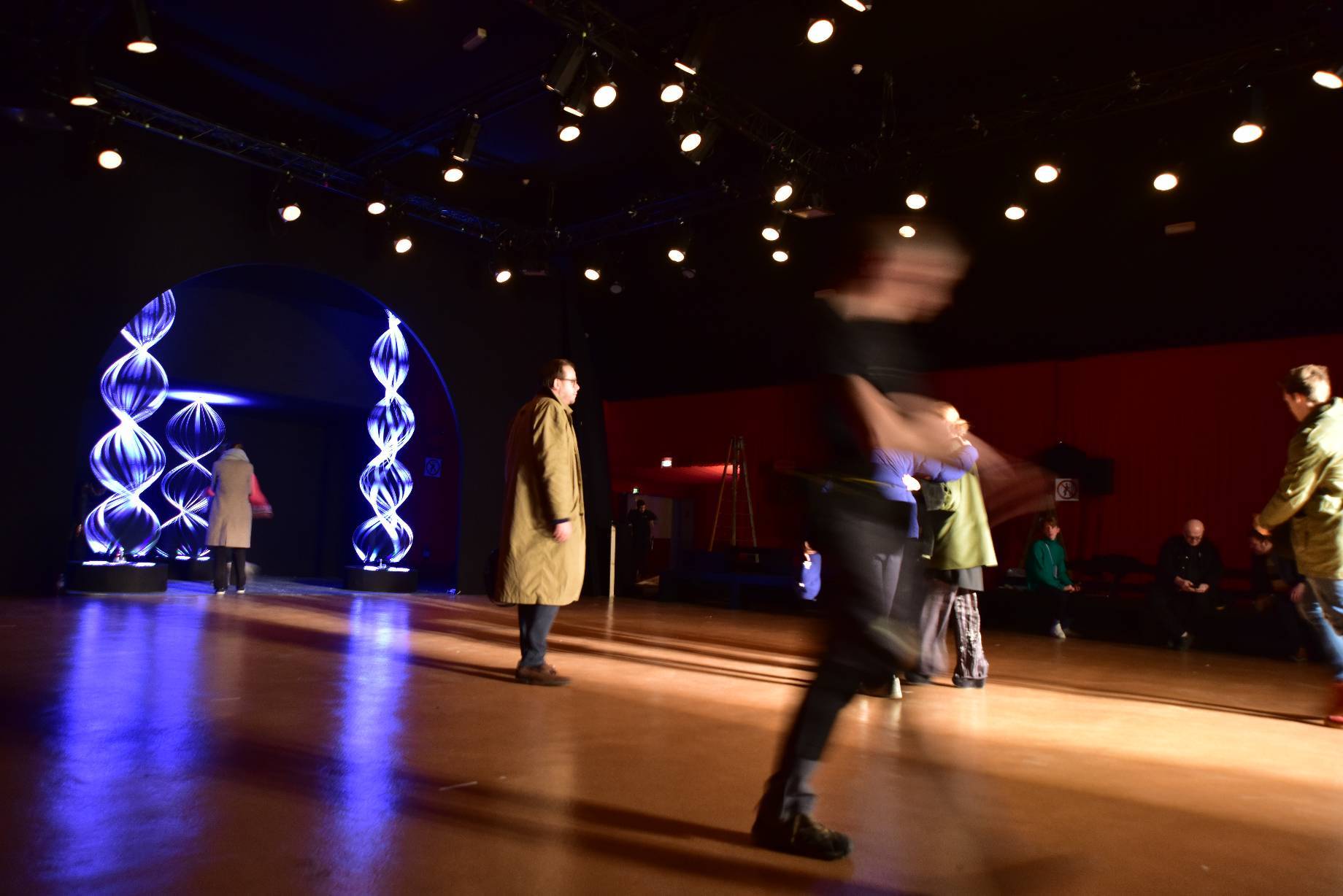 To photograph the light sculptures well I need around a tenth of a second, it makes for some interesting motion blur sometimes.