Conjuring with Light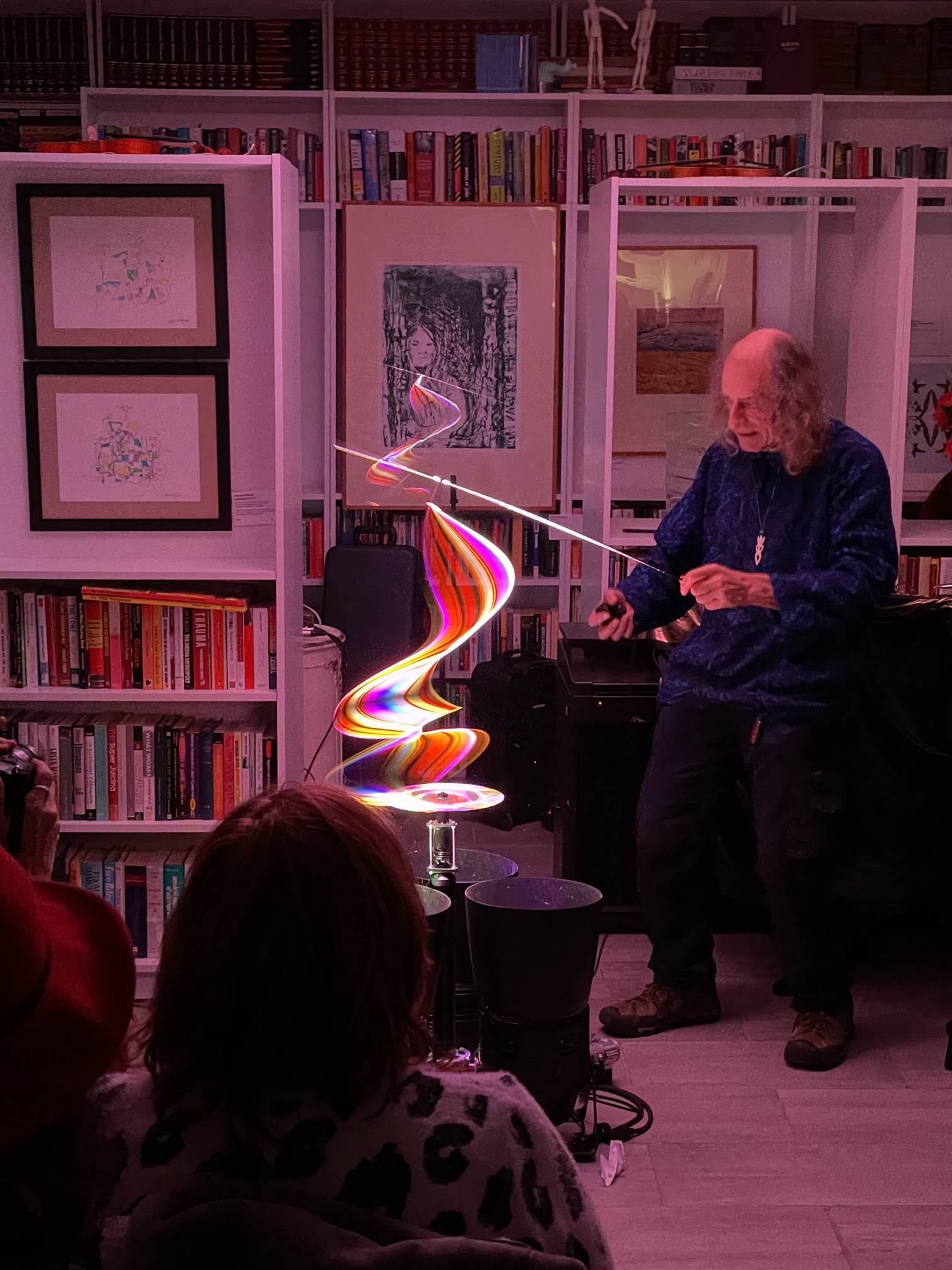 A Winter's Tale at the Bookery Gallery London opening night event, 9 December 2021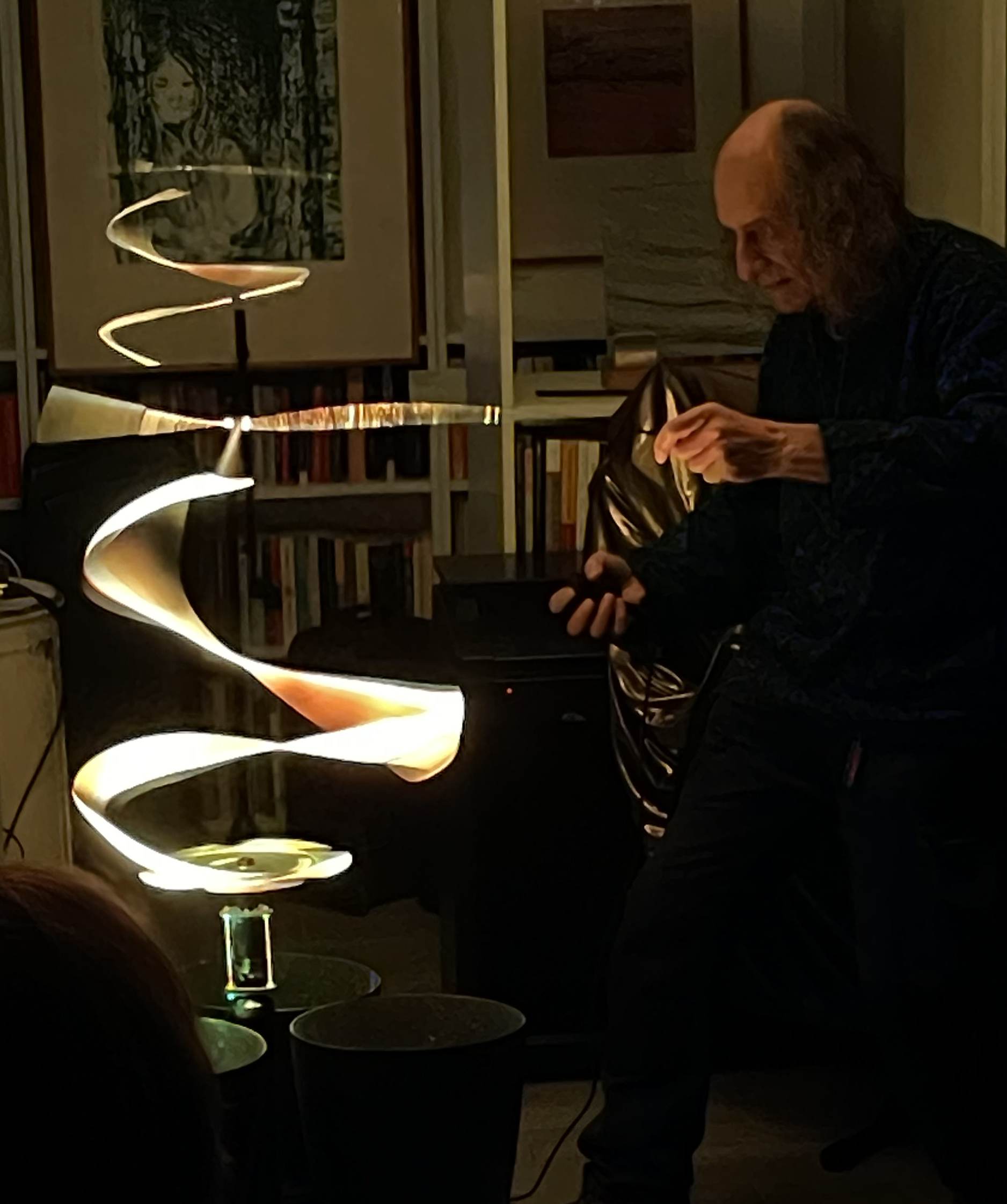 An evening of magic began...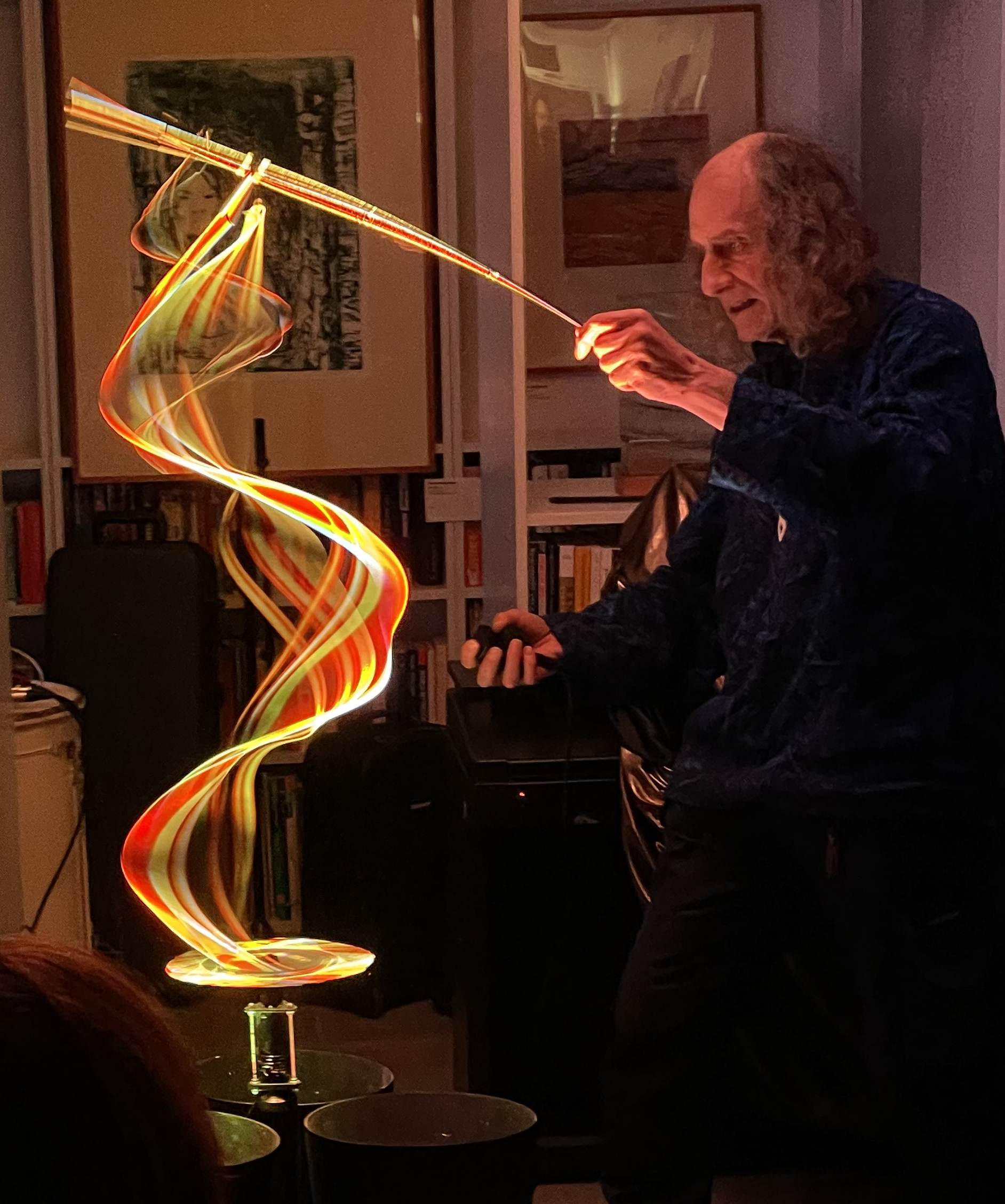 Many artists took part in this gathering and exhibition.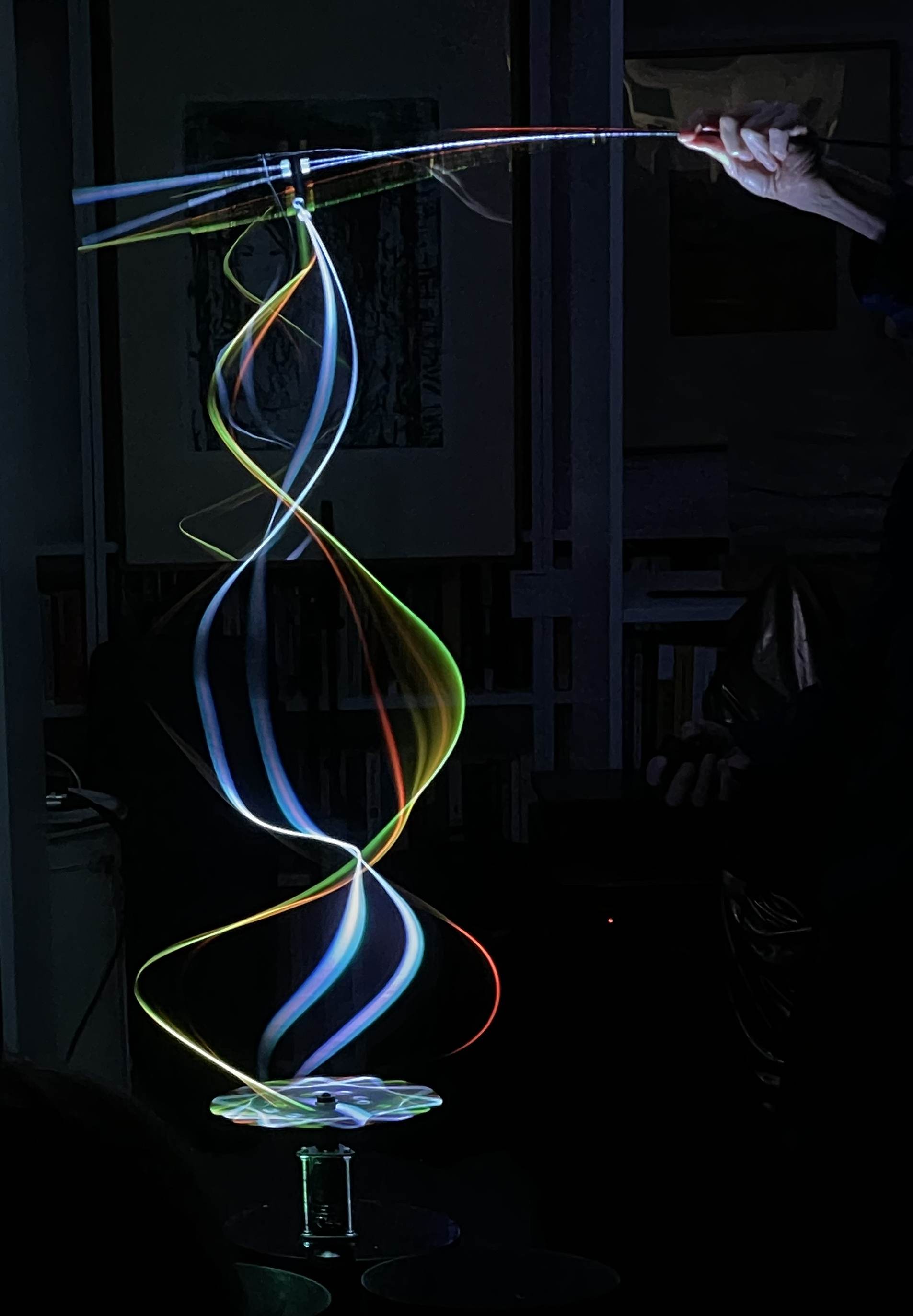 The Bookery Gallerie is at 20 Church Street London. They will be featuring more of my work in the coming months, please check their website for information.
I will be taking part in the opening show for 2022, Schrödinger's Cat, curated by Jo Wonder
A one man show will follow.