HAND OF THE GALAXY
BORAS BRIGHT ART, Sweden
28th October 2022 - 26th February 2023
Boras is a city close to Gothenburg in south western Sweden known for its textile industry and their generous sponsorship of the arts.
The main art museum presented an exhibition of light art, inside the museum and in various locations around the centre.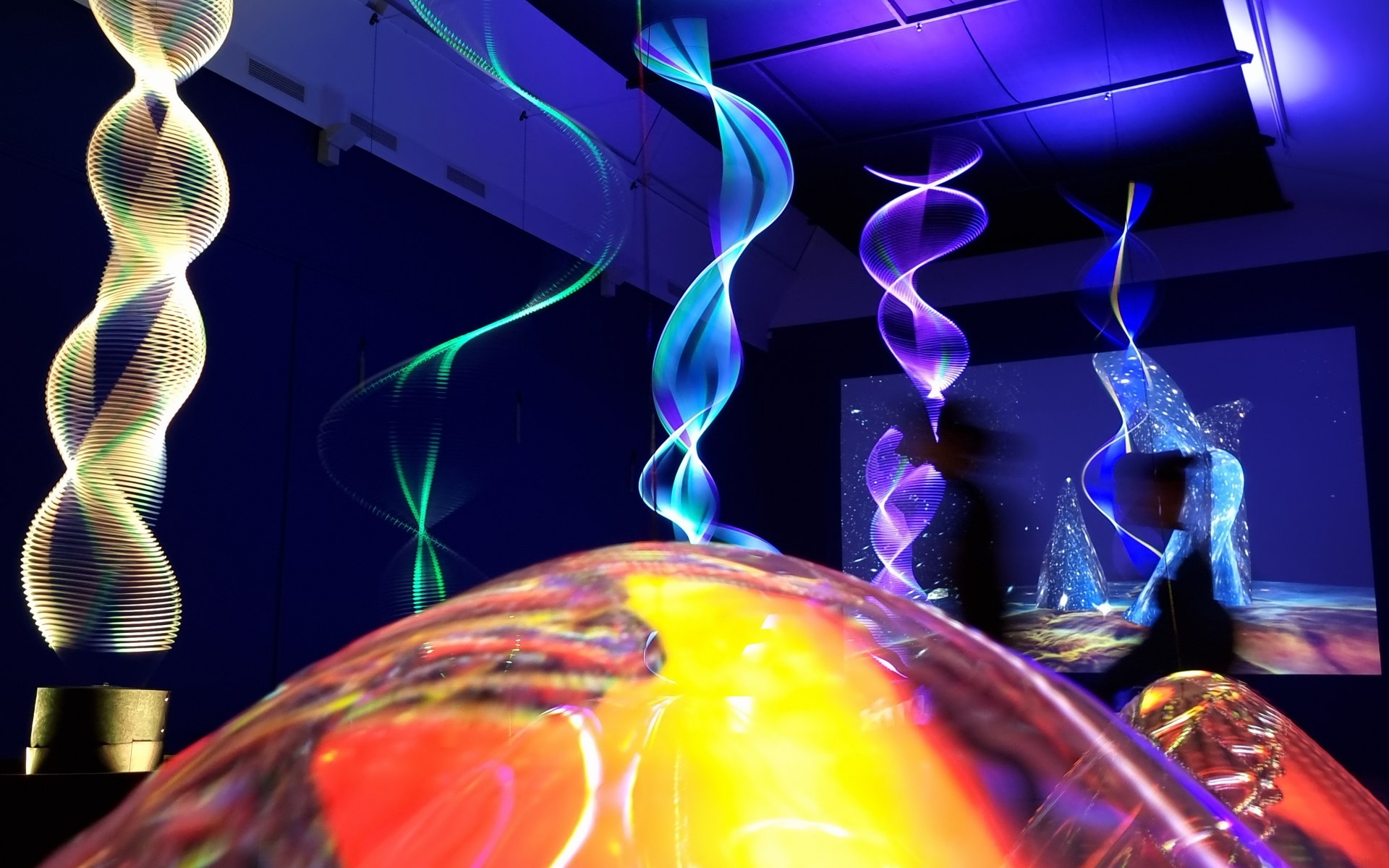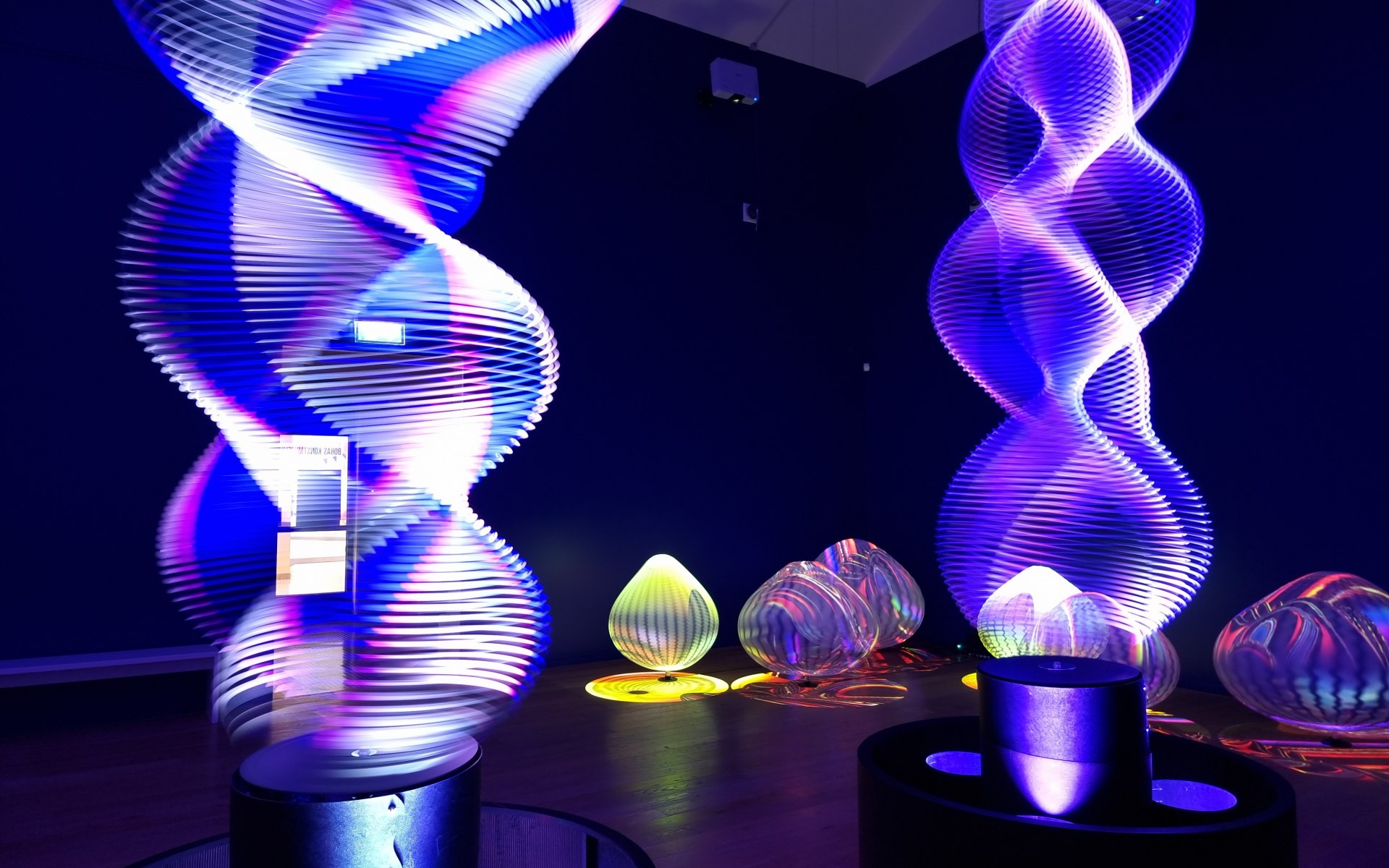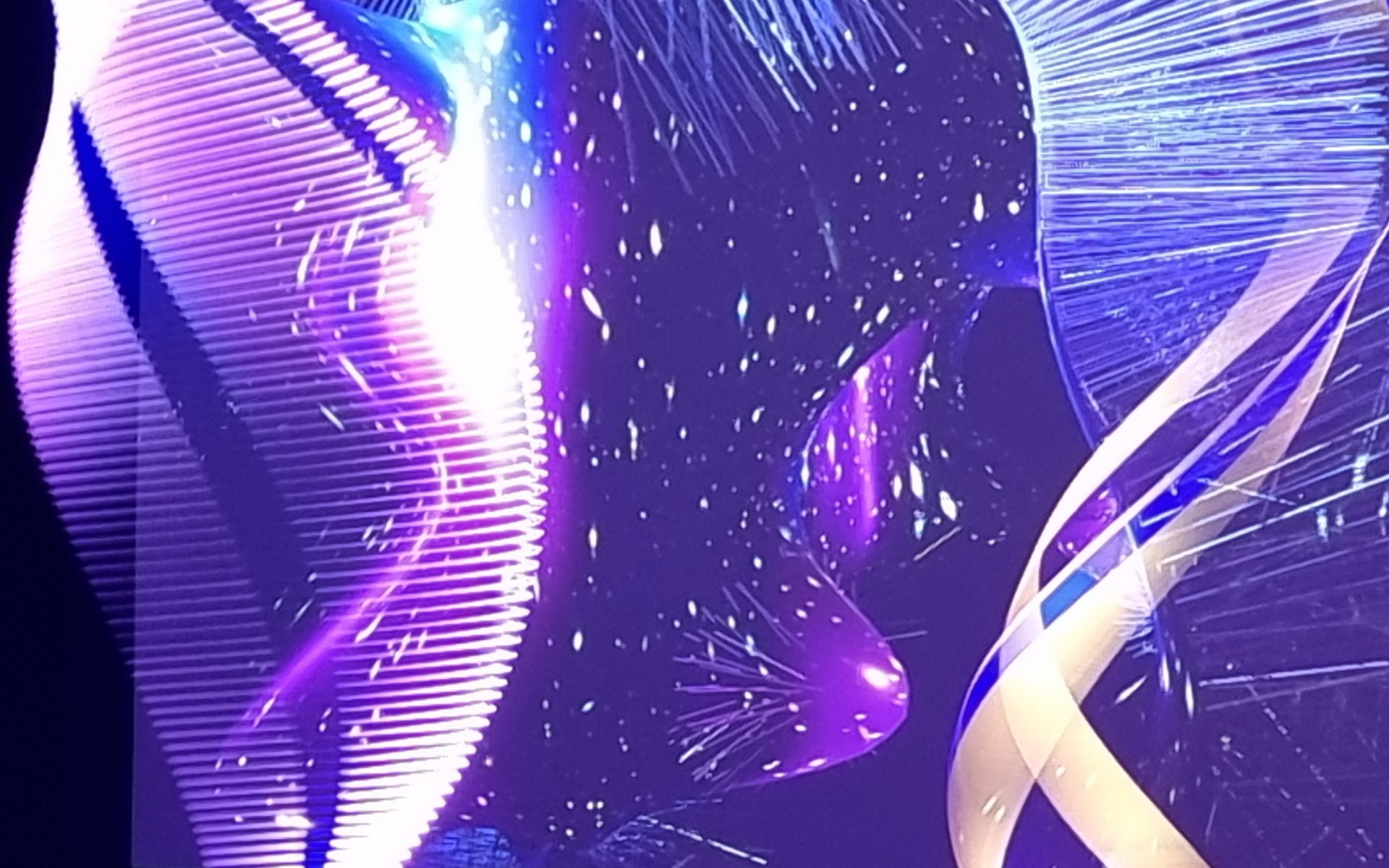 Part of the installation is a group of Digital Creatures, glowing translucent spheroids.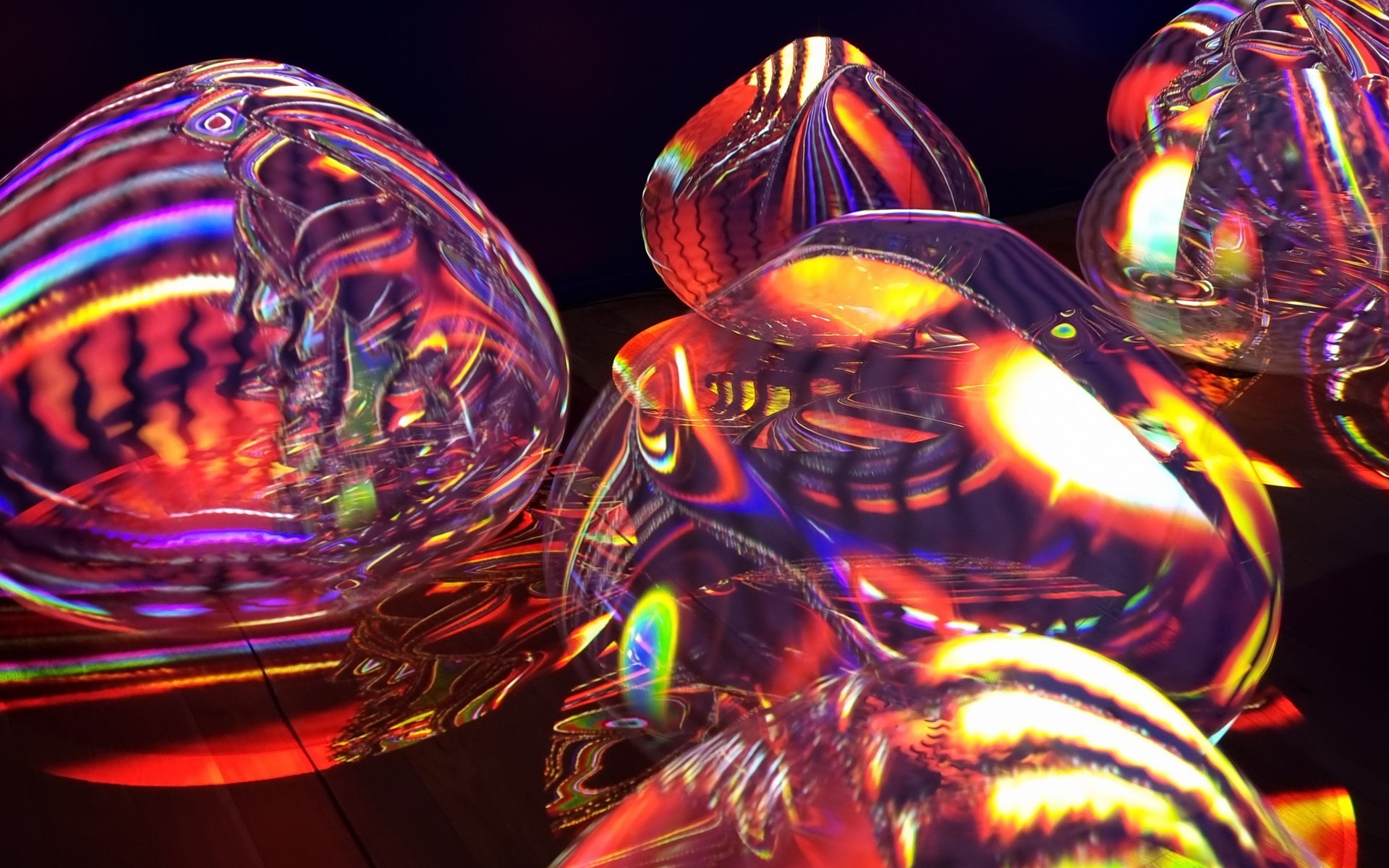 These forms gently spin and change their warm colours.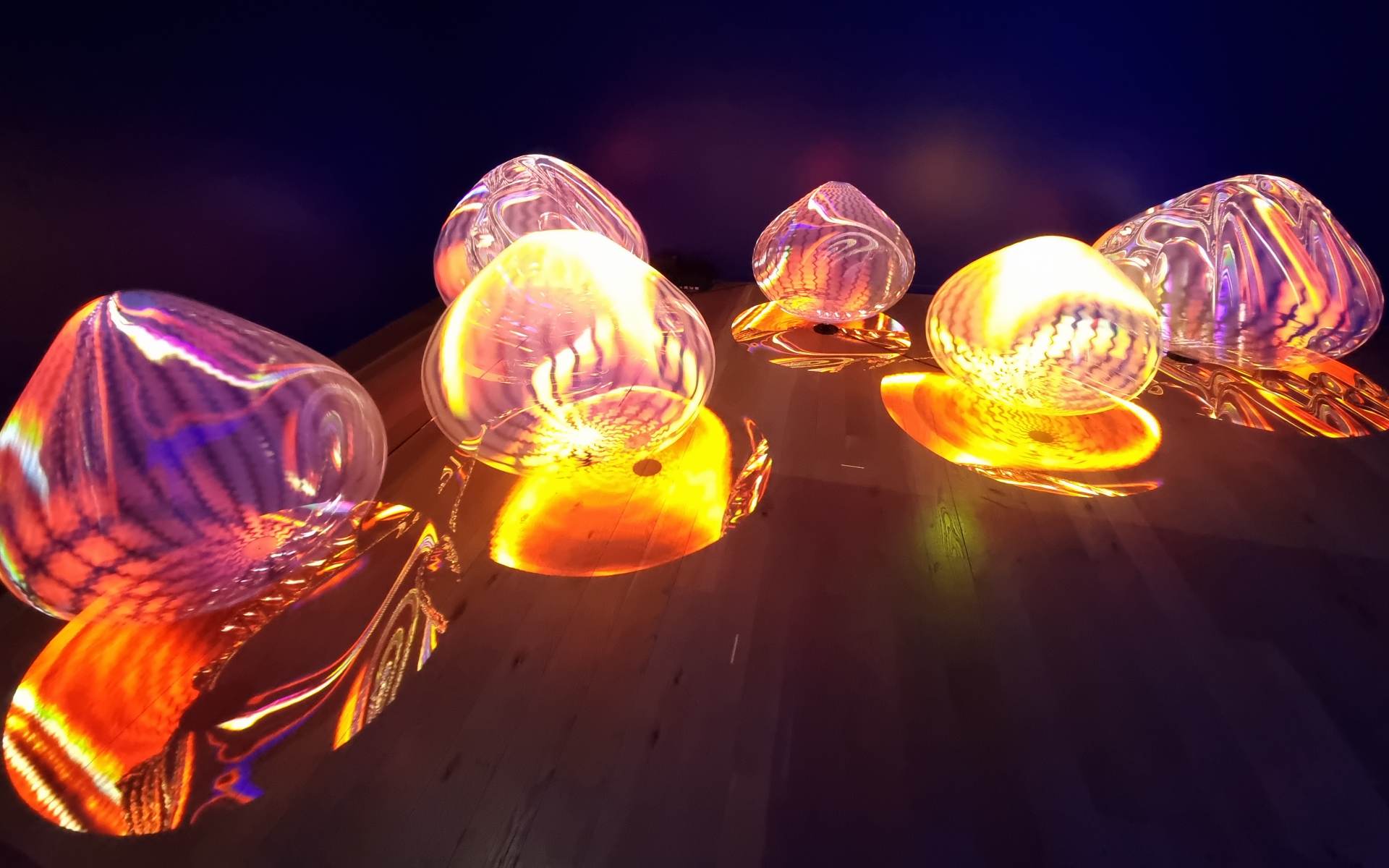 The projection is Spinning Cosmos, inspired by research on galactic spin orientations carried out by Prof Michael Longo of the University of Michigan. In the image below you see data from the Sloan Digital Sky survey mapped onto a series of minaret like forms.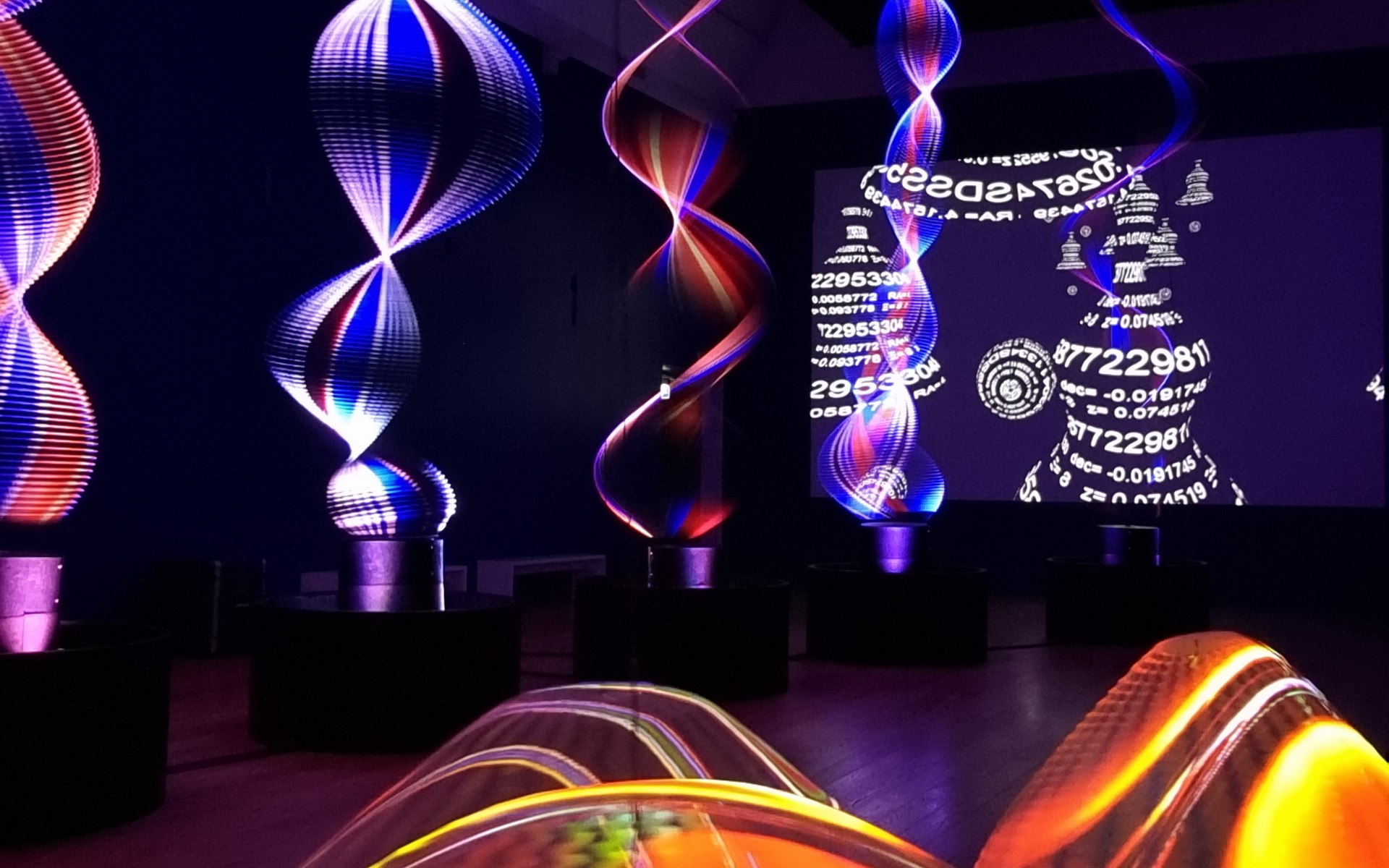 A group of larger kinetic waveforms 6 metres tall descends from the high ceiling.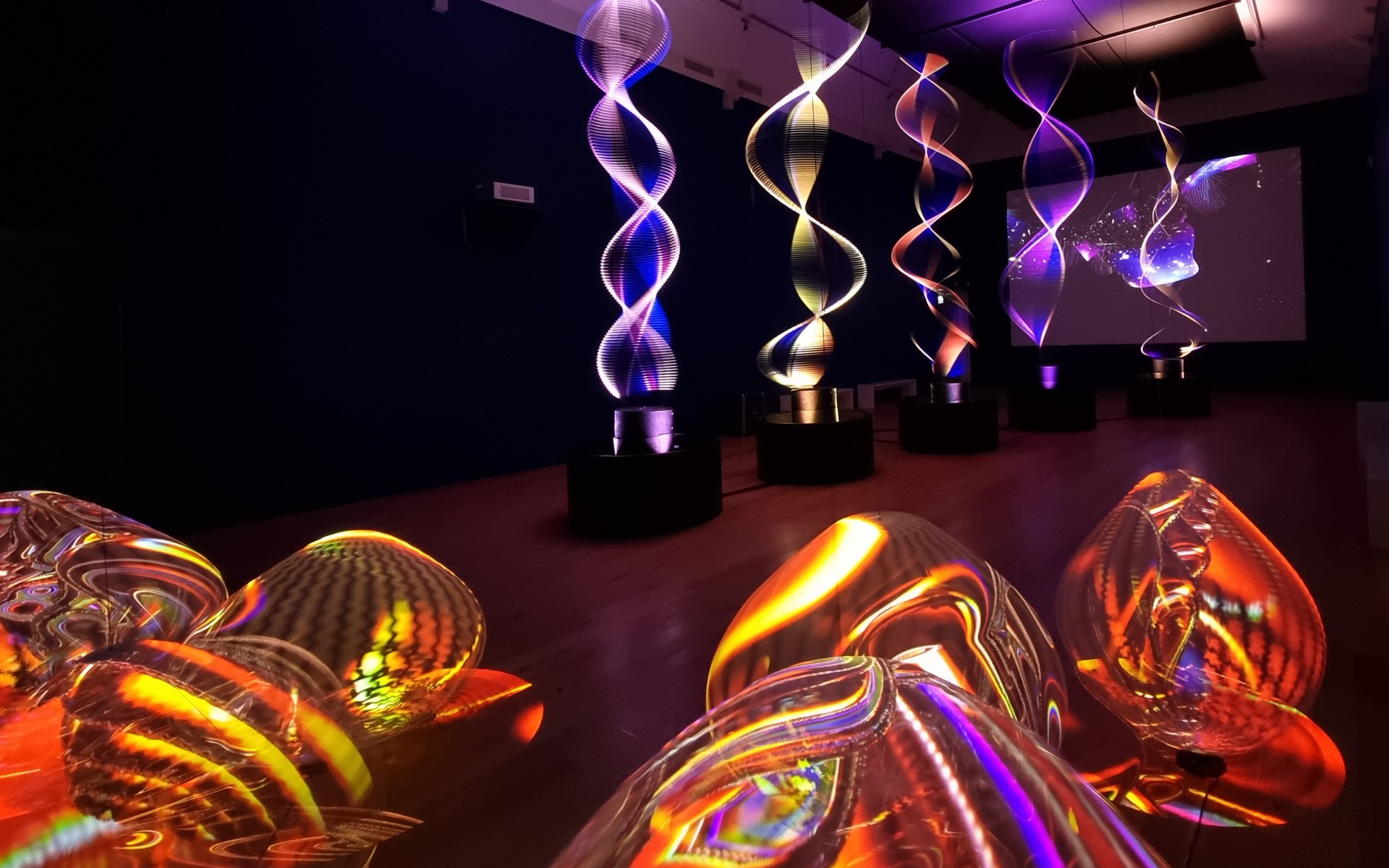 For more information about Boras Art Museum and the other artists appearing in Boras Bright Art, visit their website page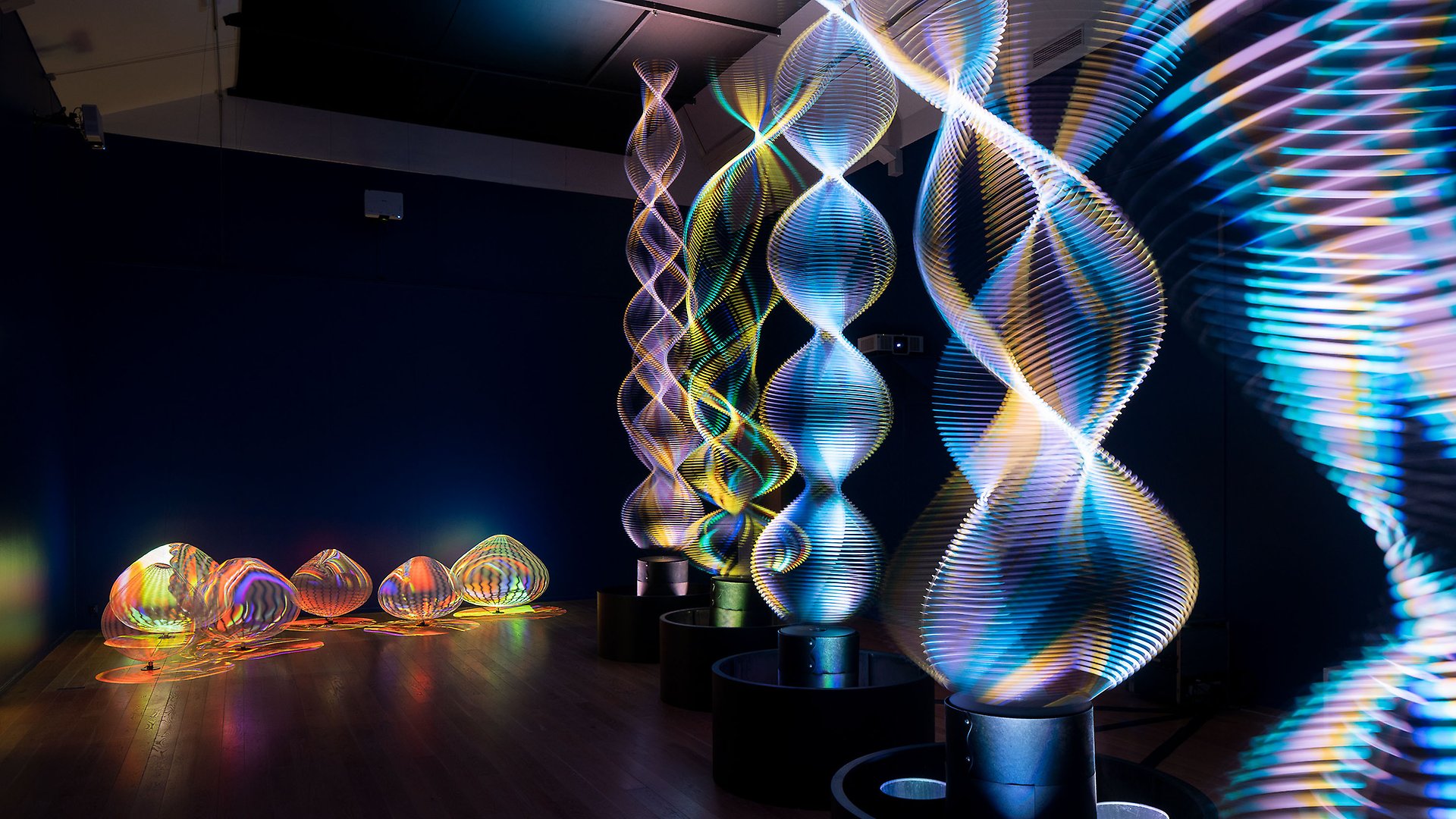 Watch Video about Boras Bright Art on Youtube
Many thanks to
Caroline Gustafsson, curator and director of Boras Art Museum
Aleksandra Stratimirovic, co-curator of Boras Bright Art
Sofia C Linden and Hanns Petter, technical assistance
Too many others to mention all.